Posted by Leeanna Weideman on 19th Sep 2016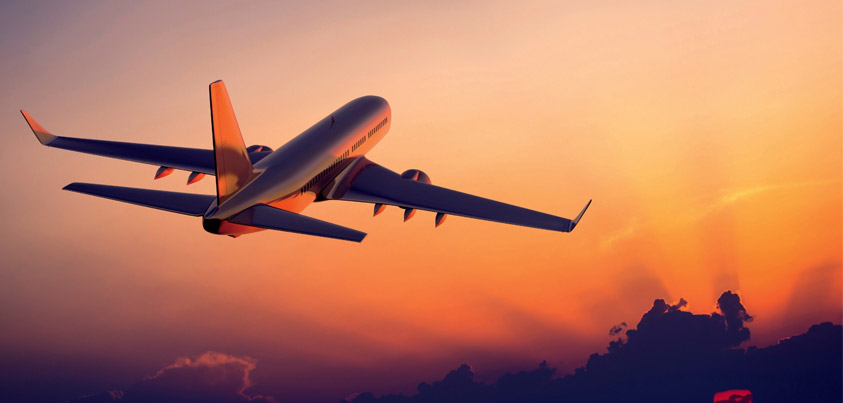 Every year, millions of people look forward to going on vacation. Whether you are traveling abroad or simply taking your family to the beach for a long weekend, there's nothing better than escaping the busy schedule of everyday life!
Unfortunately, traveling any distance can do a number on the health of your gut.
Most people are familiar with the term "traveler's diarrhea", which is a common occurrence among those who have decided to take a vacation. In fact, the CDC estimates that between 30-70% of international travelers will experience traveler's diarrhea - and nothing puts a damper on your plans like an upset stomach!
To help you avoid being stuck in a hotel room with belly troubles, we have put together a few simple suggestions of ways to protect your gut and enjoy every minute of your relaxing vacation!
Do your research before hand
The first step for protecting your gut while on vacation is knowing the potential triggers that you may encounter. Different places have different effects on your gut, and traveling to a foreign area can be one of the biggest triggers to an upset stomach.
The bacteria and parasites that are found in an unfamiliar vacation destination have a greater potential to affect you when you are already stressed due to lack of sleep and changing time zones. Before your trip, take the time to research any common health concerns, alerts, and water restrictions for your getaway location to avoid being caught unaware!
Choose your food carefully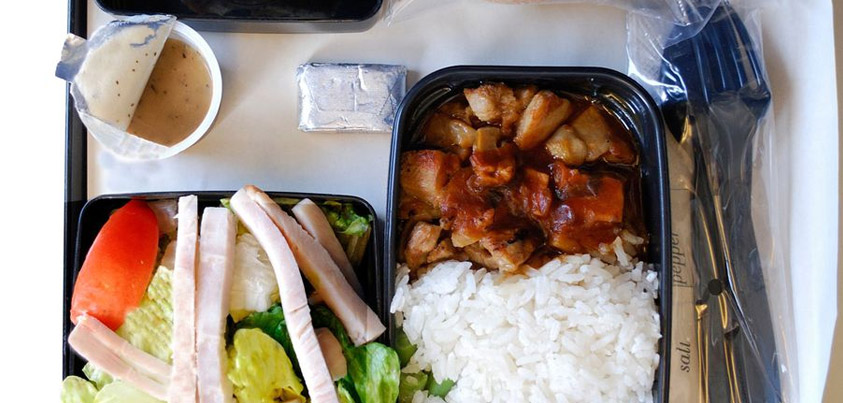 There's no doubt that one of the highlights of any trip is sampling the cuisine native to the area. From fine dining to local markets and food vendors, there is typically a large variety of exciting food to try while away on vacation!
While the food may be something you are looking forward to, your stomach may disagree! Dining on food that you are unaccustomed to can have unwanted side effects on the body ranging from constipation to diarrhea. To ensure your gut is protected, it is always wise to avoid salad bars and street vendors while on vacation! To fight off the hunger, pack some familiar, healthy snacks to combat a mid-day hunger craving.
Be aware of water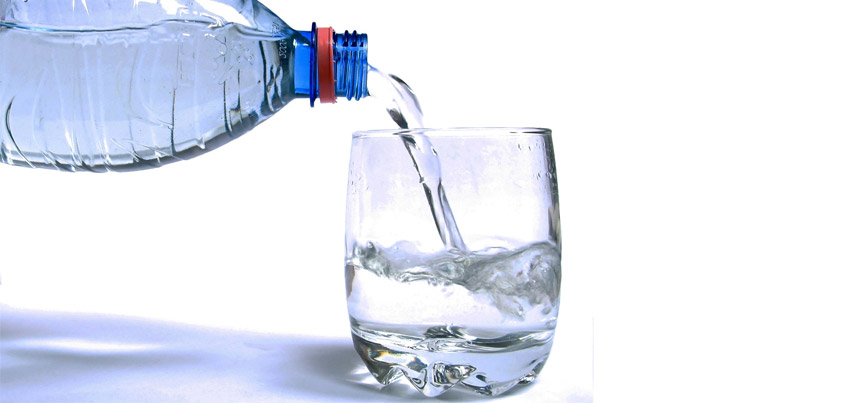 Water is one of the leading causes of digestive trouble while traveling on vacation. This is particularly a concern if you are traveling to an area with a rudimentary water system due to inadequacies of treating waste water.
If you are planning to travel to an area that is known for poor water conditions - protect yourself! Pack bottled water or boil water for at least one minute before use - and remember to use it for everything from drinking and cooking to brushing your teeth! Triclosan-free hand sanitizer is also a vital necessity for keeping unwanted bacteria away from your body while on vacation.
Choose a high-quality probiotic
A high-quality probiotic supplement is one of your best defenses against unwanted stomach bacteria - both before and after you travel! At least a month before your anticipated vacation, start supplementing with a probiotic formula that contains a minimum of 10 billion colony forming units. By increasing the "good bacteria" within your intestinal tract, your body will be prepared to fight off foreign gut invaders that you may encounter on your travels.
While on vacation, be sure to bring your probiotics with you. This will come in handy if you end up with a mild upset stomach from traveling and to keep your defenses high throughout the duration of your vacation.
Vacations are the highlight of many people's year, and nobody wants to be sidelined with stomach trouble along the way! Protect your gut through smart sanitary practices and keep your probiotics on hand to have the best chance at enjoying your vacation - without the upset stomach!